To know what you know and what you do not know, that is true knowledge.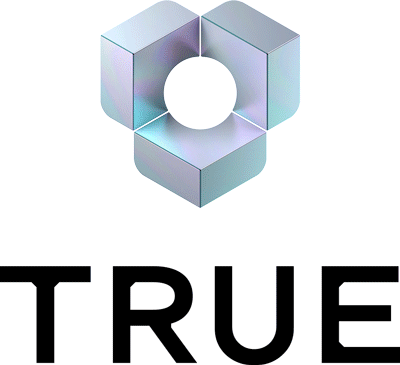 SCAN TO VERIFY
Team Every byte counts - Certificate
Issued by Södertälje Kommun
What a hackathon! 90 hackers in 24 teams submitted solutions for almost all challenges. We are so impressed by all teams and solutions and can't thank participants as well as coaches, partners and jury enough!
A huge congratulations to the winners:
1st prize
Team Ptolemaios
2nd prize
Team Resource
3rd prize
Team Every byte counts